Cleaning will no longer be a chore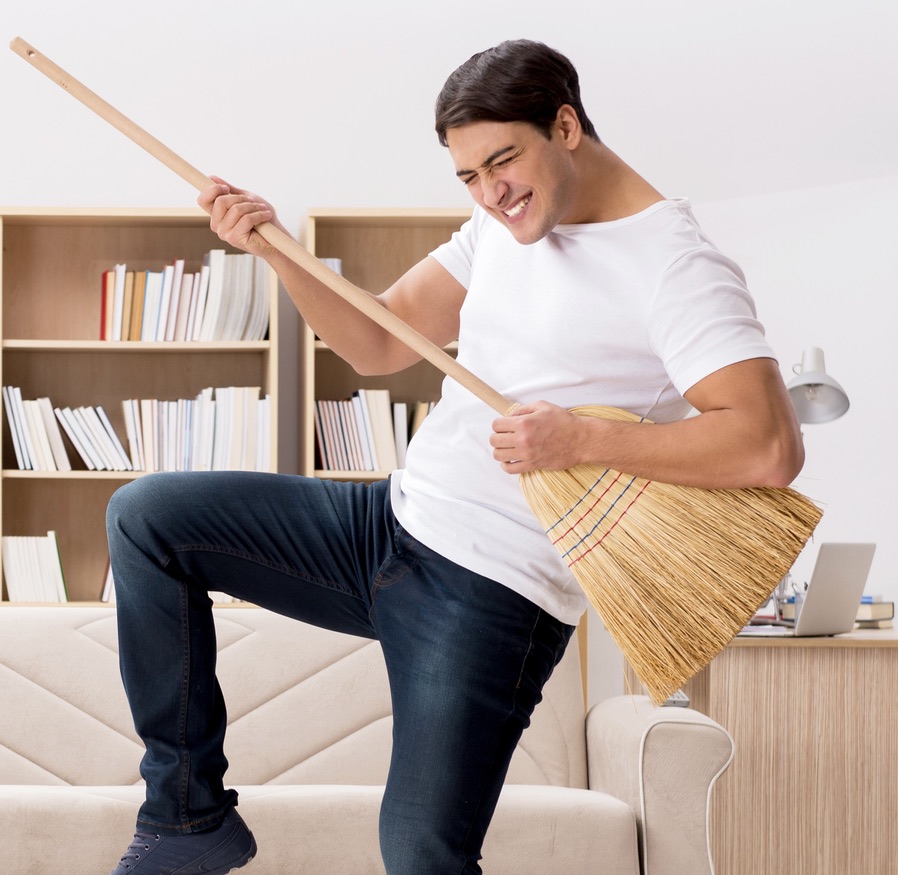 Fun
Dance, slide, run ... have all the fun while wearing your Footsies and cleaning will never be a chore again.


Their unique design and colors are made for everyone.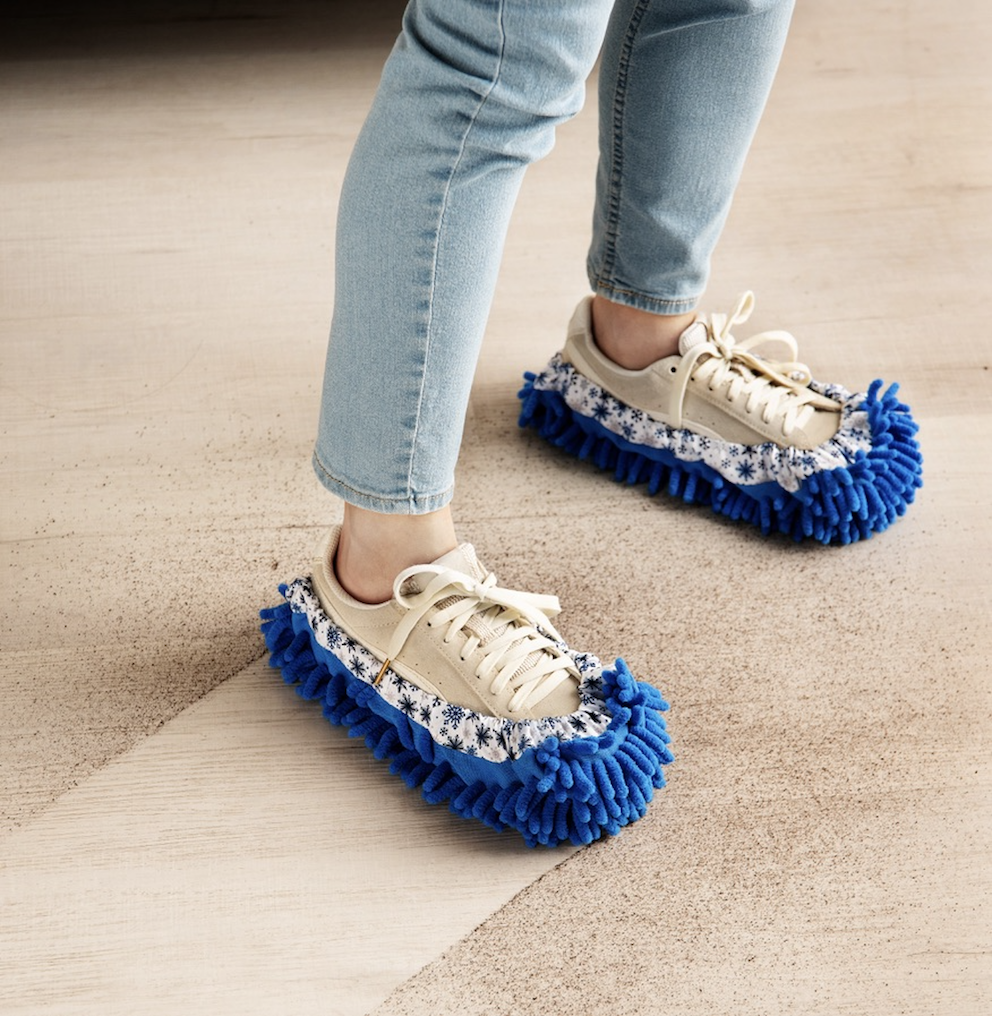 Easy
No need to bend over to clean your floors. Footsies slipper mops keep your feet warm, your floors clean and your back straight.

Footsies soft microfiber chenille captures dust and wipes away wet messes.
Wear them barefoot, over your shoes, on your favorite mop head or even on your hands to make cleaning effortless no matter the surface.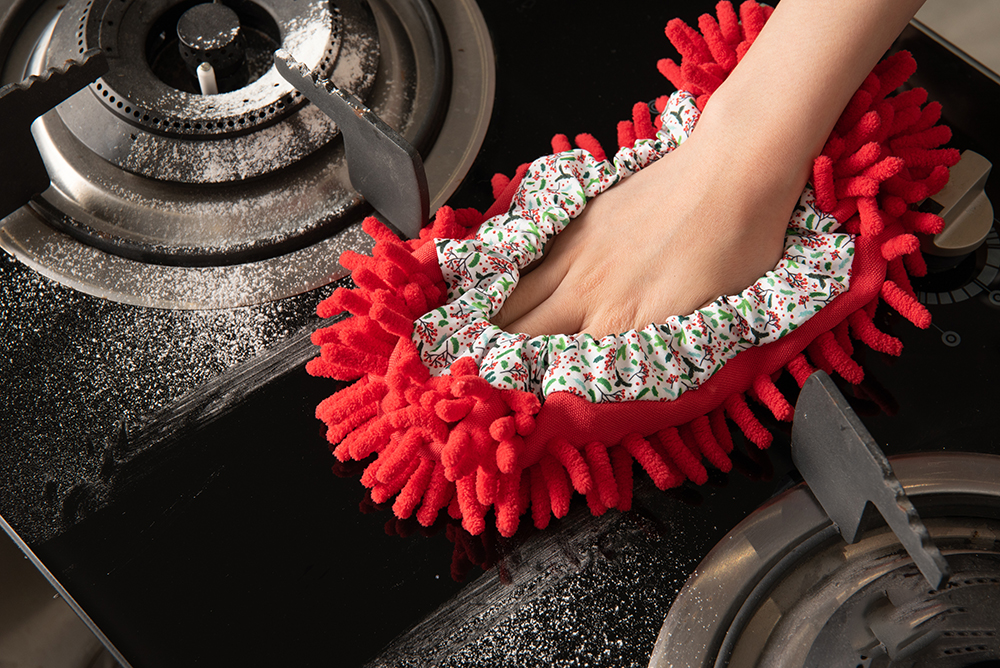 Efficient
We use a high quality soft microfiber that can be used on any surface of your home.
Footsies capture dust, absorb liquids and are machine washable.
Keep your floors, carpets and other surfaces clean with our Footsies slipper mops.
3-pack of limited edition Christmas designs for everyone in your family.