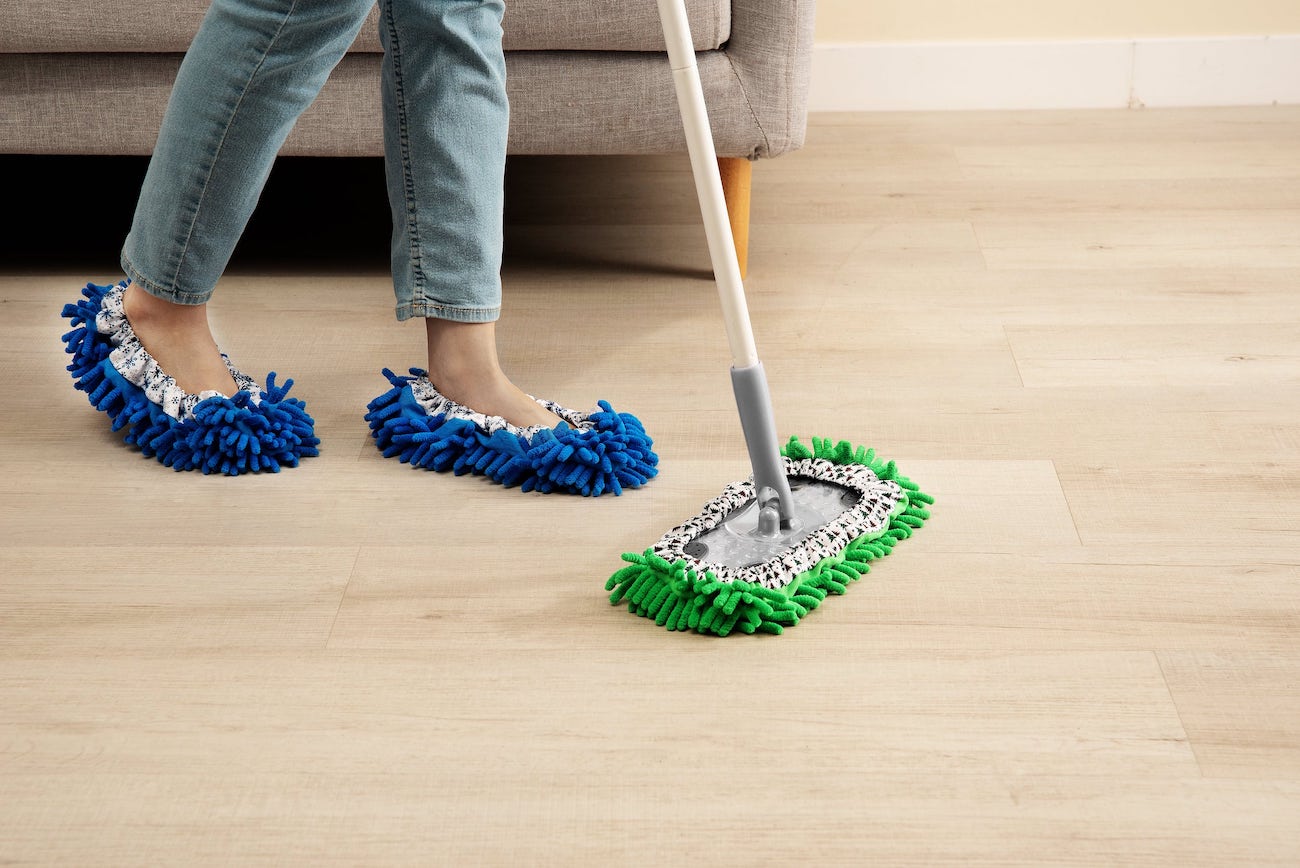 Make cleaning fun, quick and easy with Footsies.
Our Footsies slipper mops are made of high quality microfiber fabric which captures dust and absorbs liquids to keep your floors clean.

Our Footsies fit most shoes, slippers and mop heads to tackle all your floor cleaning tasks.
You can also slip it on your hands to wipe the mess away on your counters.
Dance through your chores with your EZClean Footsies.
3 Pack of Limited Edition Holiday Designs


Snowflakes - Holly berry - Christmas Tree
What's our philosophy?
We are driven by the idea to bring you premium and unique products.
Premium Materials
We are bringing you a useful, unique design and easy to use product to make your life easier and your home cleaner.


Attention to detail
From our mind to you.
We think about problems we all face, and create a easy solution to it.
Convenient
EZClean offers you products to help keep your home clean and fresh of daily dirt and messes.
User Experience
Our products can be used use as gifts. We offer gift packaging, quick shipping and excellent customer service.
WHAT MAKES OUR FOOTSIES SLIPPER MOPS SO SPECIAL?
They are not just fun, they are more than that.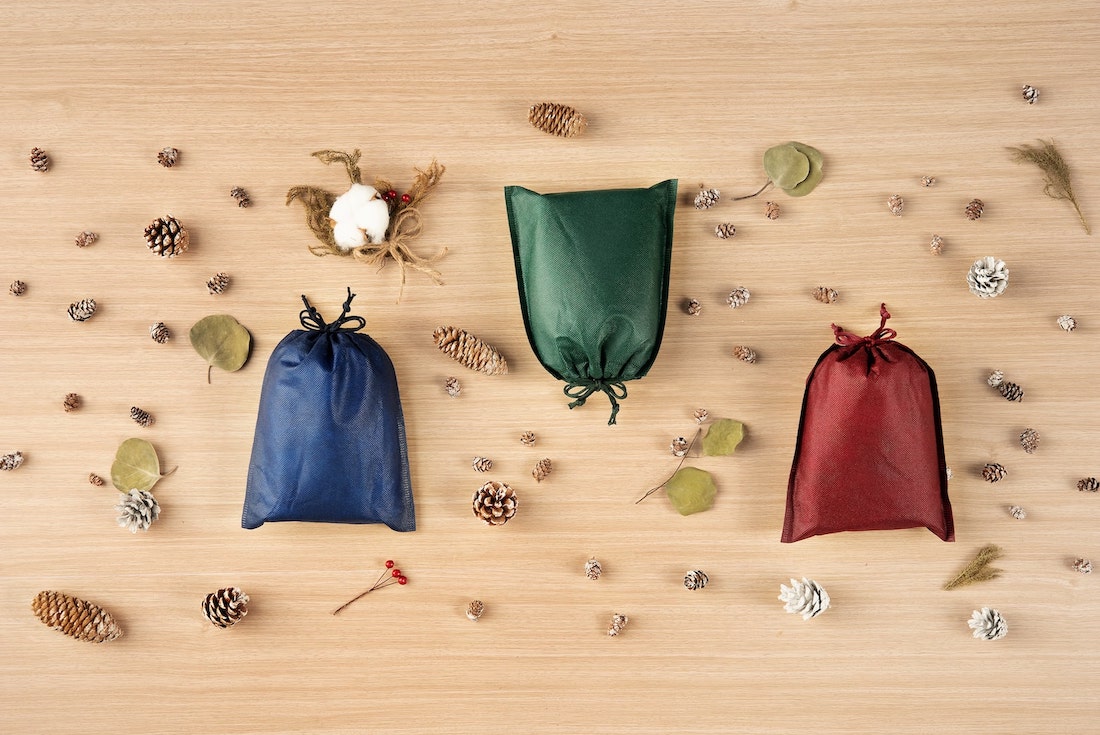 With 3 packs of our Footsies slipper mops, you can share them with your loved one for Christmas.
Already displayed in gift packaging, our Footsies slipper mops are ready to be shared with friends and family for Christmas!
Footsies are the perfect small, funny and convenient gifts to put under your Christmas tree.